My Community Bank Story
Its not about us, its about you.
Where it all started
My Community Bank grew out of a credit union founded in the 1970s called Brent Shrine Credit Union. From the very beginning, our founders set out with the same goal as we have today: to help improve the financial health of our members and our community. 
Today, we have become one of the UK's biggest credit unions, serving communities across England, Scotland and Wales. We're a mutual, which means that we're owned by you, our members, and we work hard every day to do what's right for our membership.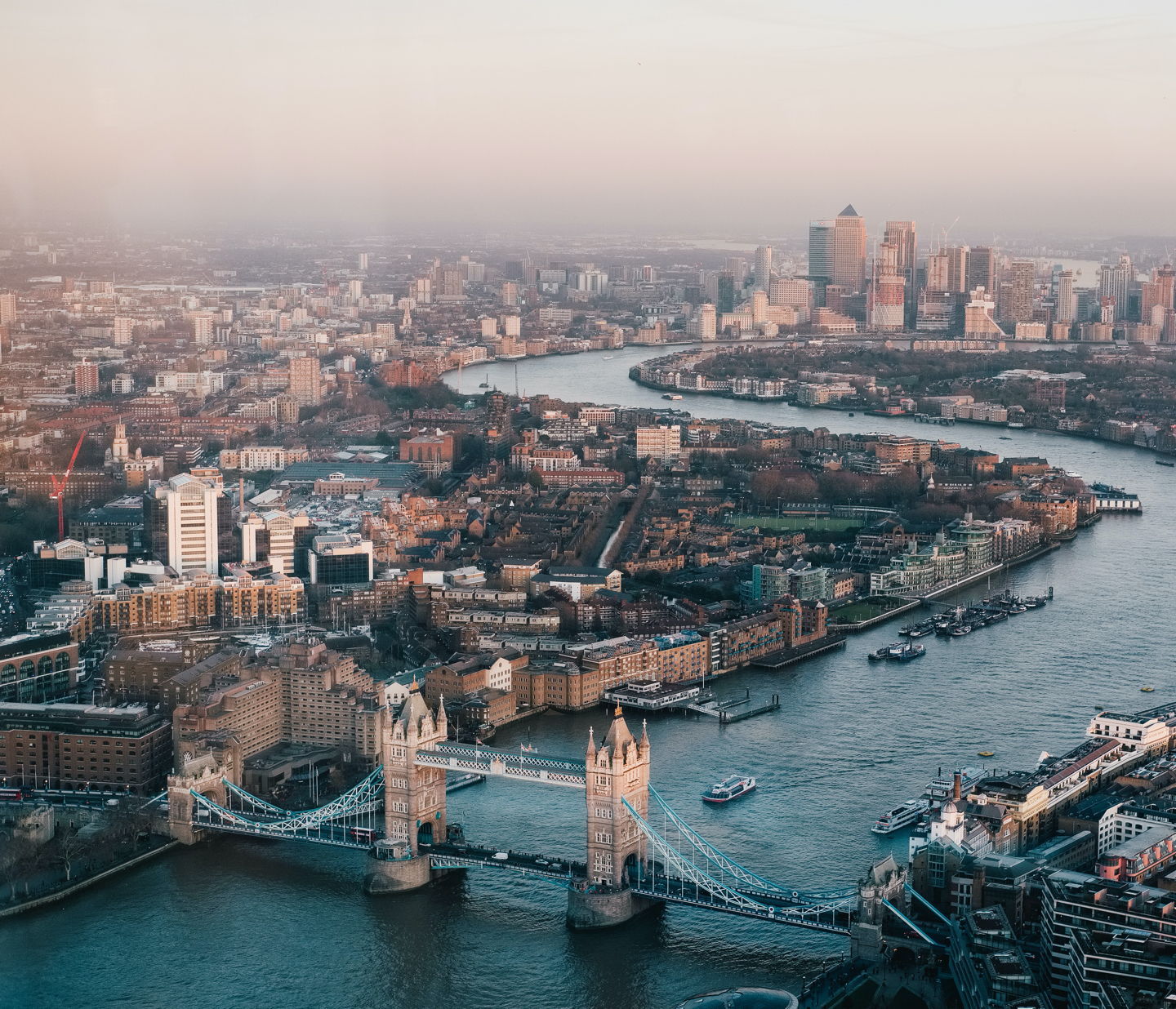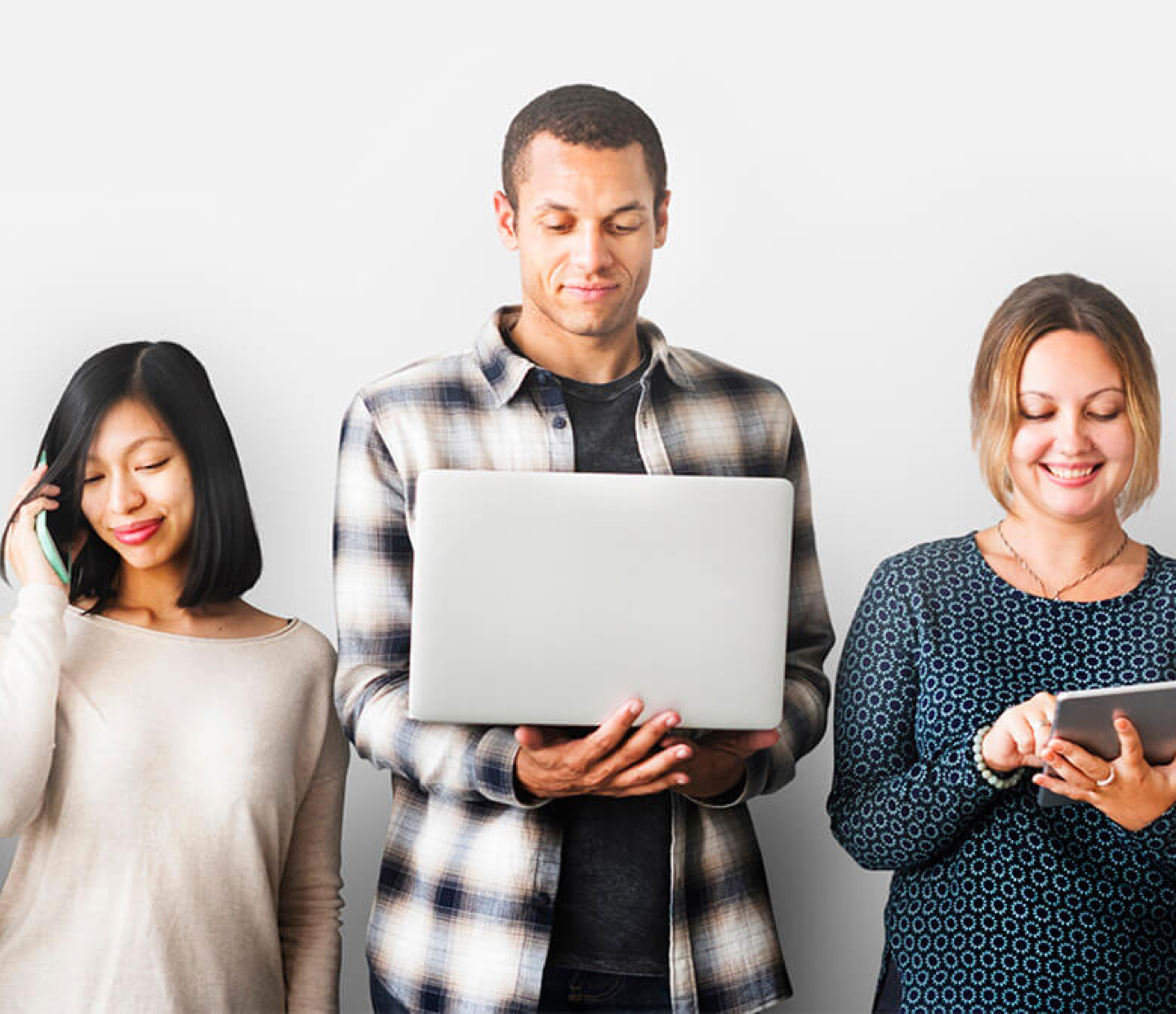 Who can join?
To be eligible to become a member of My Community Bank you have to follow an occupation or be a member of one of the organisations associated with our common bond
For full details of the occupations within our common bond and the specific companies, associations, and institutions that are part of our bond, click below.
Our Goal
Fighting Financial Exploitation
My Community Bank was created with the goal of fighting "financial exploitation" – where those who need the money the most are often charged the highest prices by payday lenders, rent-to-own stores and doorstep lenders. My Community Bank wants to give those using these financial services another option. A fair, affordable option.
Got a question for our team?
Do not fall victim to online scams. This is Brent Shrine Credit Union and My Community Bank's only website. Please see our scam awareness page for more information.