My Community Bank Story
Its not about us, its about you.
Where it all started
Members of My Community Bank share many things. They want to build strong communities. They want a bank that is part of their community. They want their community to be inclusive, not exclusive. They want the best rates for their savings and fair rates for their loans.
My Community Bank has grown from a credit union called Brent Shrine Credit Union, which was registered in 1980 under the Credit Unions Act. Our Common Bond covers individuals that follow an occupation within specific minor groups of the Office of National Statistics or members of an organisation associated with our common bond.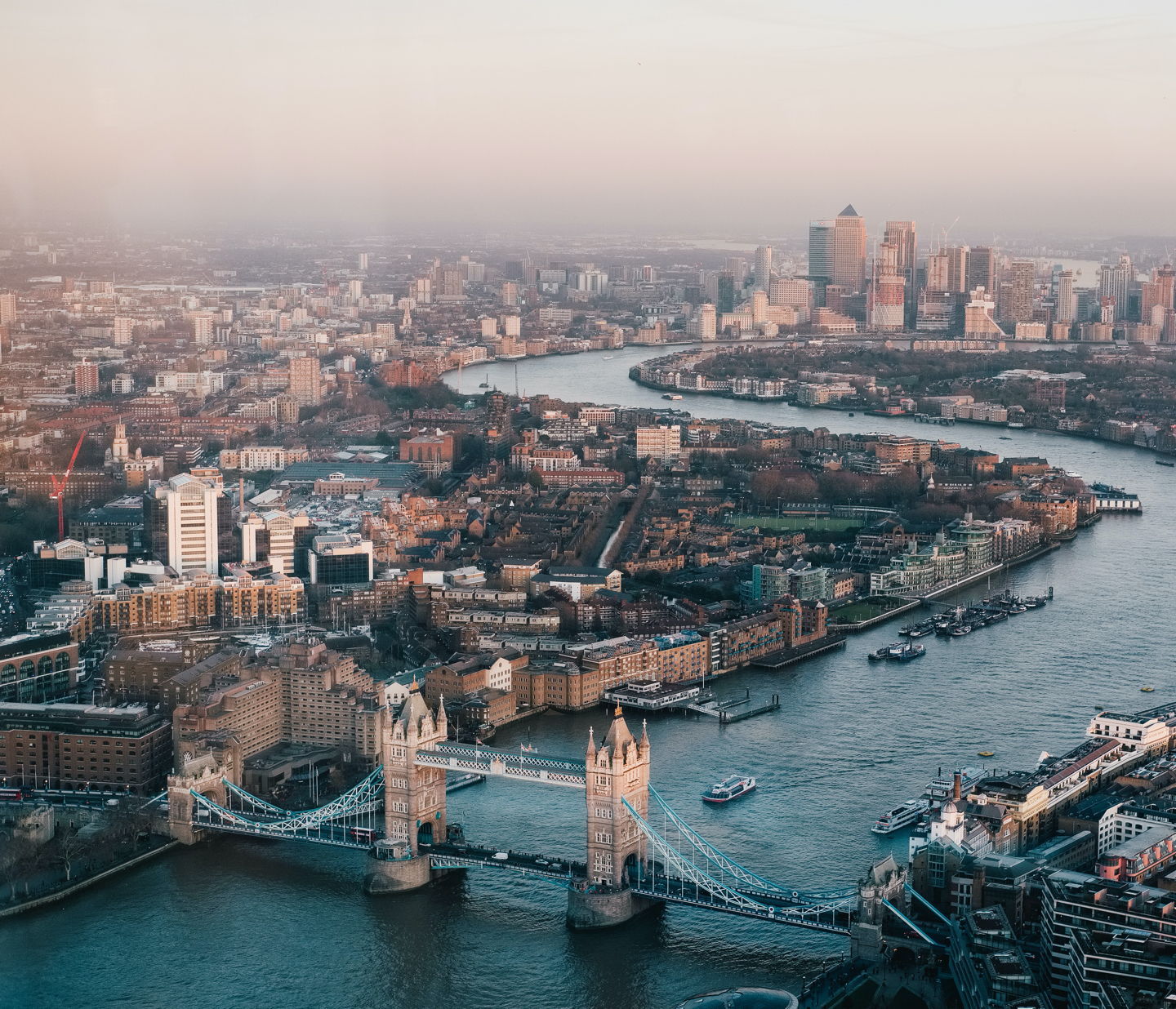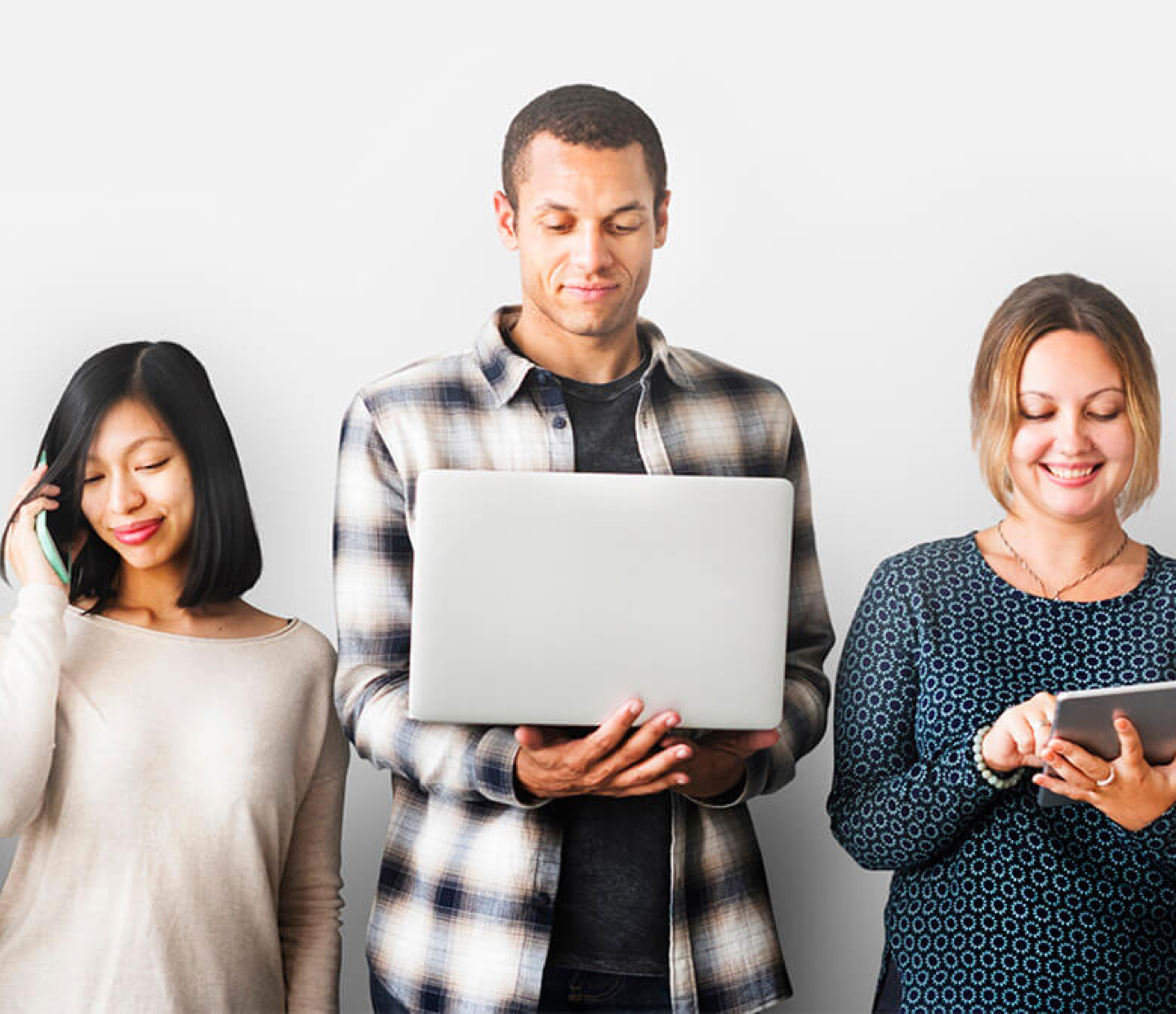 Who can join?
To be eligible to become a member of My Community Bank you have to follow an occupation or be a member of one of the organisations associated with our common bond
For full details of the occupations within our common bond and the specific companies, associations, and institutions that are part of our bond, click below.
Our Goal
Fighting Financial Exploitation
My Community Bank was created with the goal of fighting "financial exploitation" – where those who need the money the most are often charged the highest prices by payday lenders, rent-to-own stores and doorstep lenders. My Community Bank wants to give those using these financial services another option. A fair, affordable option.
Got a question for our team?