Why choose us instead of your highstreet bank?
Credit unions were created to cooperatively provide access to affordable loans and other financial services to people sharing common bonds. The mission of "people helping people" has been paramount since the beginning.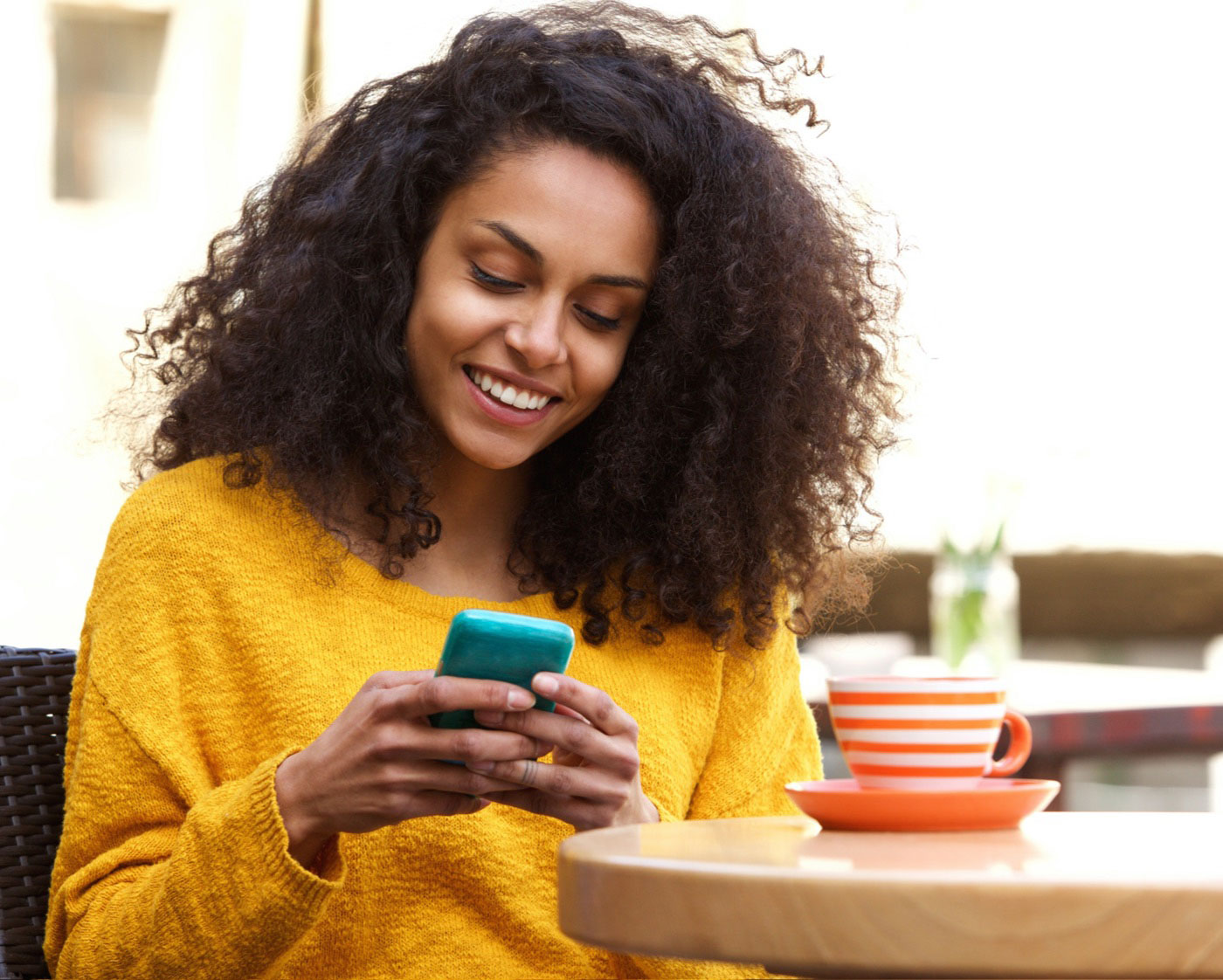 Why use a Credit Union instead of a high street bank?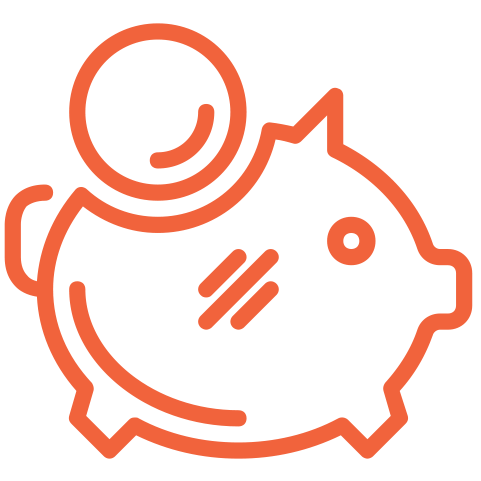 Support for the Community
We're a not-for-profit, owned by our members, all of whom have an equal vote in the running of the credit union.
Because we're accountable to, and owned by, our membership rather than external shareholders, we make decisions in the best interests of you our members.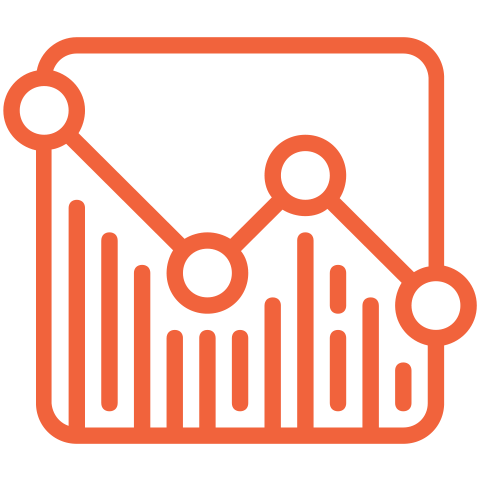 Lower Fees
There are no arrangement fees to pay on your loan.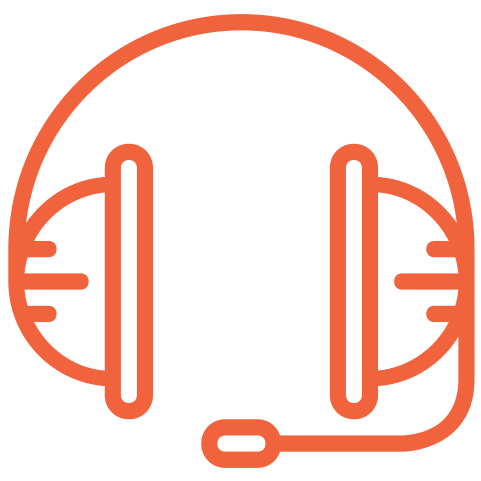 Better Service
We only lend what you can afford to pay back. We want to break the cycle of debt, not add to it.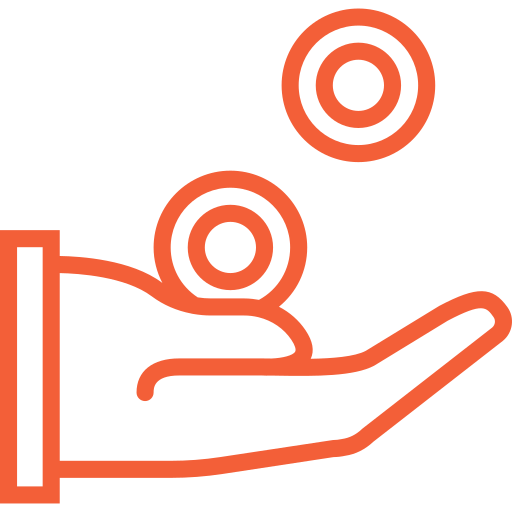 Personal Loans
Make your dreams a reality, or simply tidy up your finances.
My Community Bank is here to help the community borrow at fair prices, with fair terms, whether it's for home improvement or a holiday.
Join My Community Bank today so that you can borrow better.
Savings Accounts
We offer competitive rates which help our members to earn a competitive return on their funds while helping to improve the financial wellbeing of the community. We're covered by the Financial Services Compensation Scheme (FSCS)
Got a question for our team?
Do not fall victim to online scams. This is Brent Shrine Credit Union and My Community Bank's only website. Please see our scam awareness page for more information.