Personal Loans fit for any purpose
Getting a quote will not impact your credit score until you actually make a loan application.
Get my quote
Applications through our partner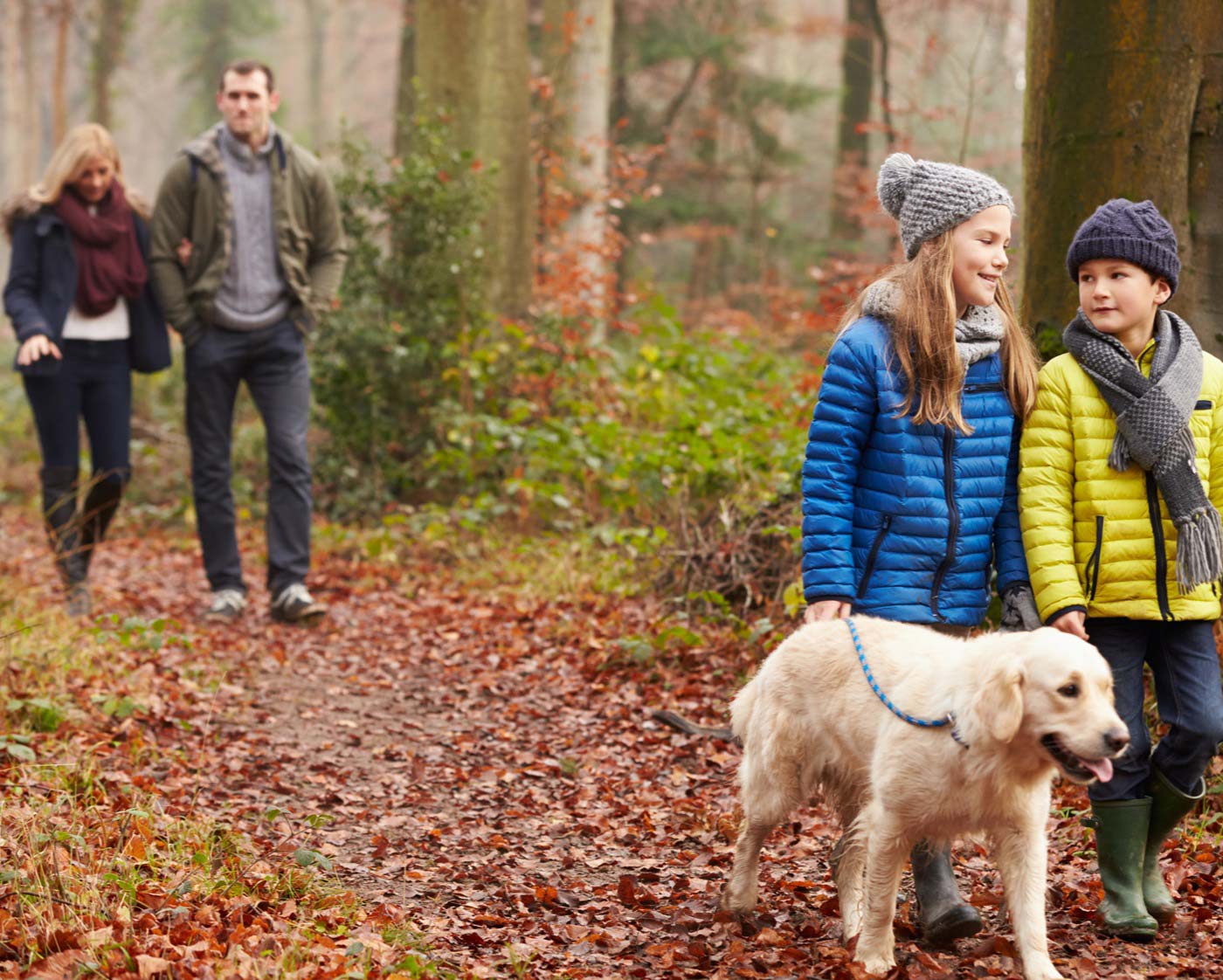 Click "Get My Quote" to get a personalised offer.
Make your dreams a reality, or simply tidy up your finances.
My Community Bank is here to help the community borrow at fair prices, with fair terms, whether it's for home improvement or a holiday.
Join My Community Bank today so that you can borrow better.

Everything you need to know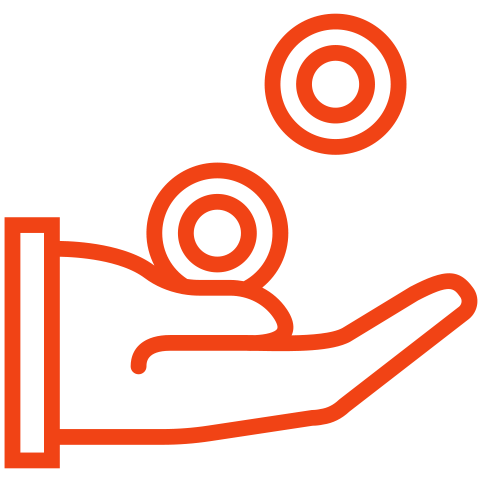 Personal Loans range from £1,500 to £25,000, for a term of 12 to 60 months.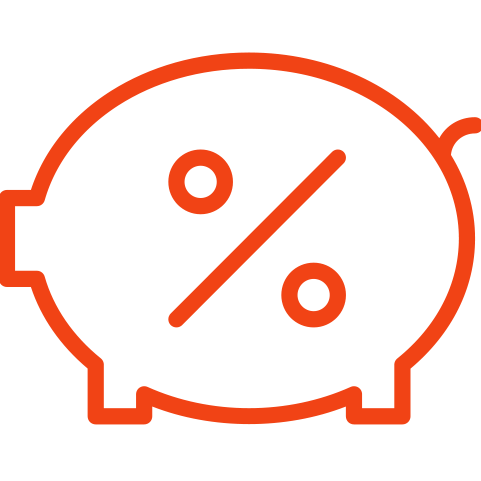 Our rates are fair and transparent.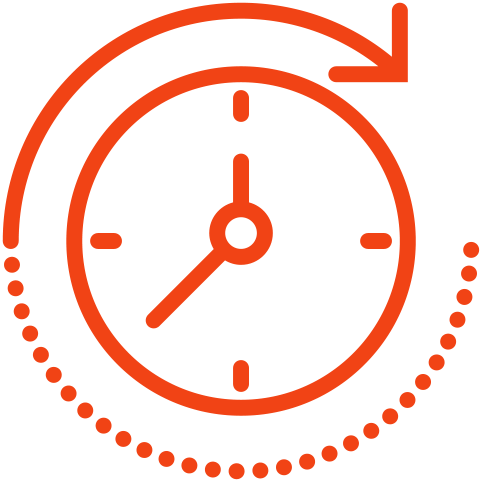 Easy to complete online application process.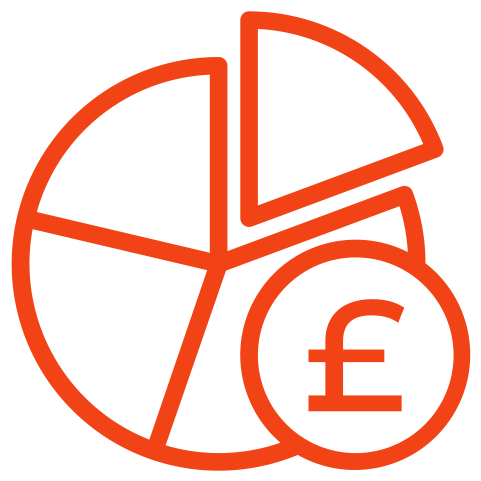 Set up fixed managable monthly repayments to give you peace of mind.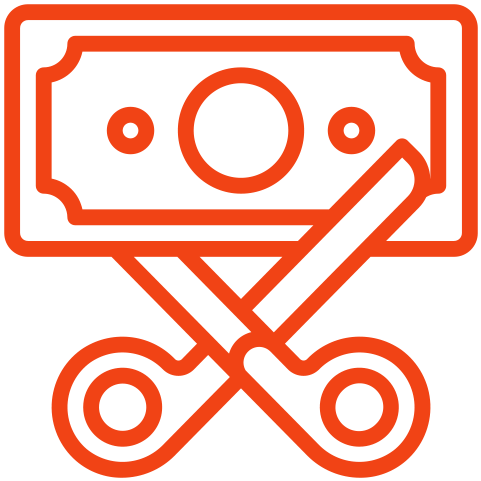 There are no arrangement fees to pay on your loan.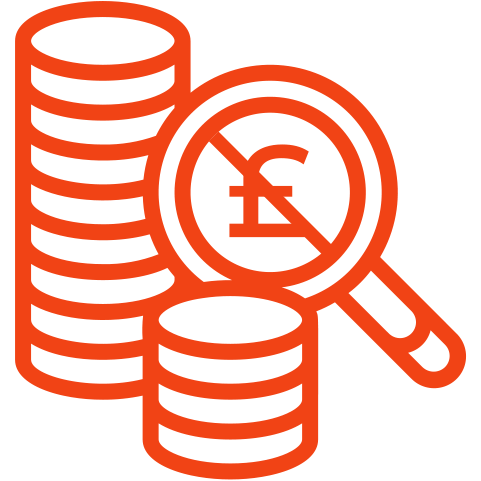 We guarantee that there will be no hidden fees on taking out a loan.
Protection for your money
My Community Bank Savings Accounts are protected by The Financial Services Compensation Scheme (FSCS) up to a value of £85,000 per person.
Got a question for our team?
Do not fall victim to online scams. This is Brent Shrine Credit Union and My Community Bank's only website. Please see our scam awareness page for more information.