Personal Loans fit for any purpose
Getting a quote will not impact your credit score until you actually make a loan application.
Get my quote
Applications through our partner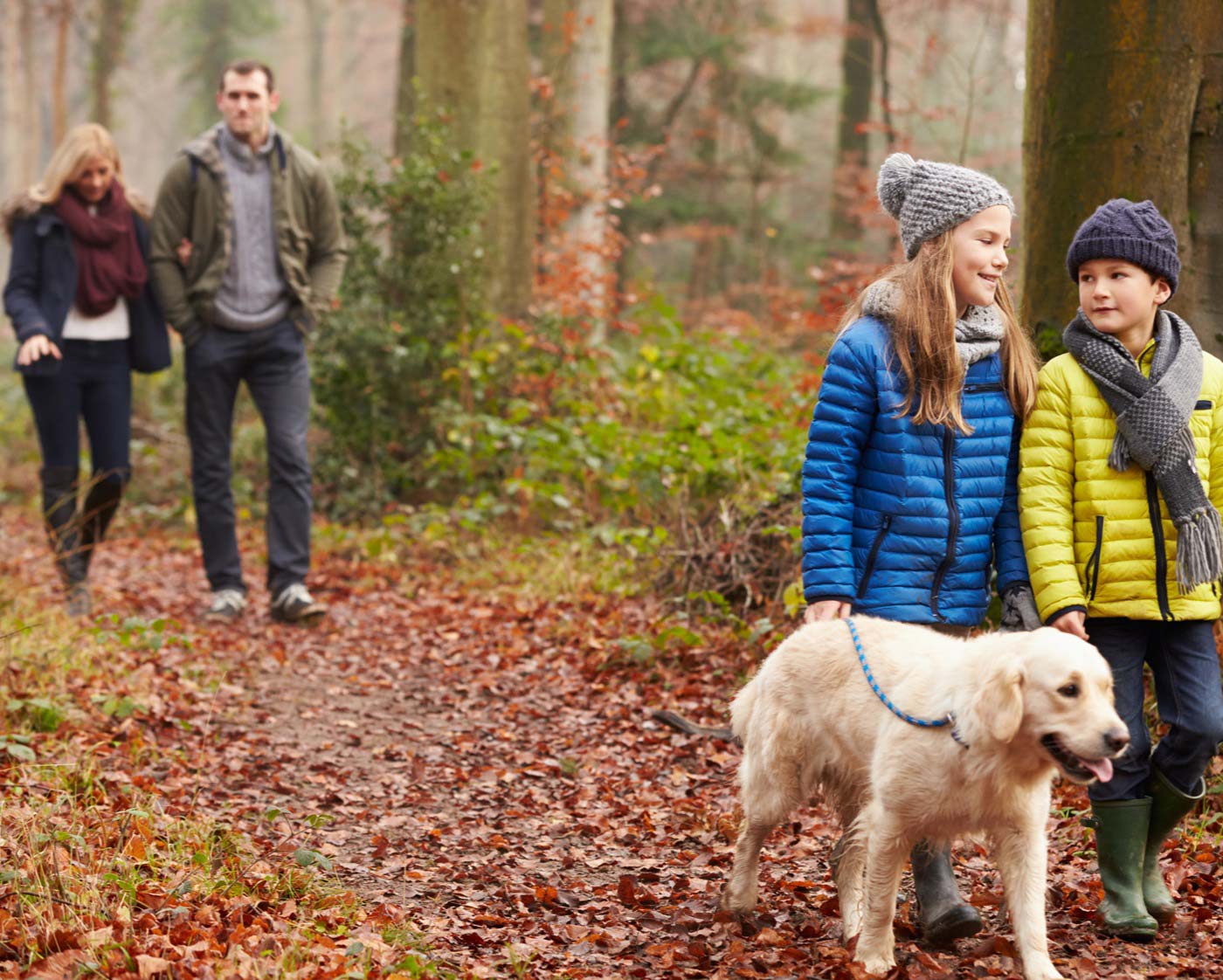 Click "Get My Quote" to get a personalised offer.
We treat all our customers and their applications on an individual basis. The rate is subject to change, and the representative APR may not be the rate you'll receive. We'll offer you a rate based on our assessment of your personal financial circumstances. The maximum APR you could be offered is 42.6%. All loans are subject to status.

Everything you need to know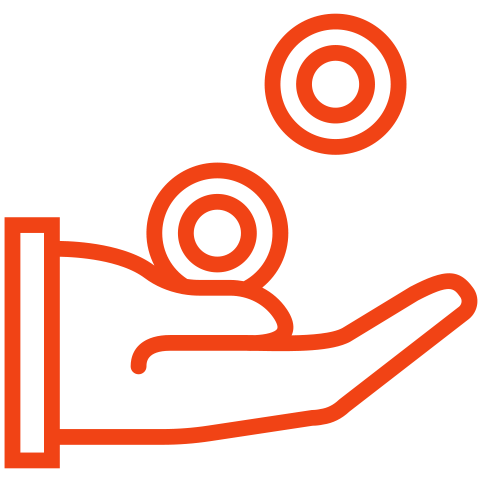 Personal Loans range from £1500 to £25000, for a term of 12 to 60 months.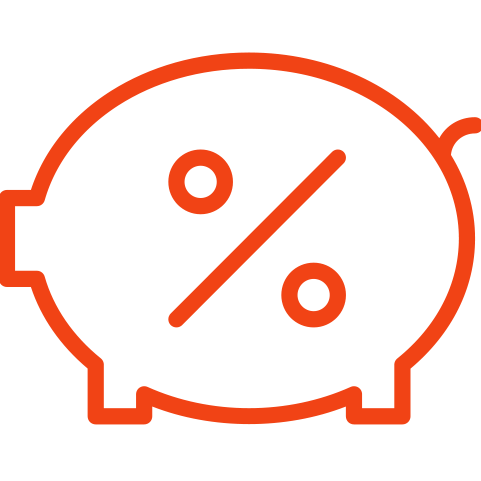 The rate you will be charged will be a rate between 5.9% APR and 42.6% APR.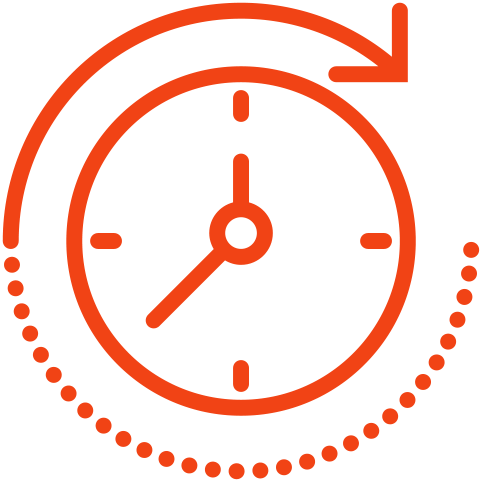 Easy to complete online application process.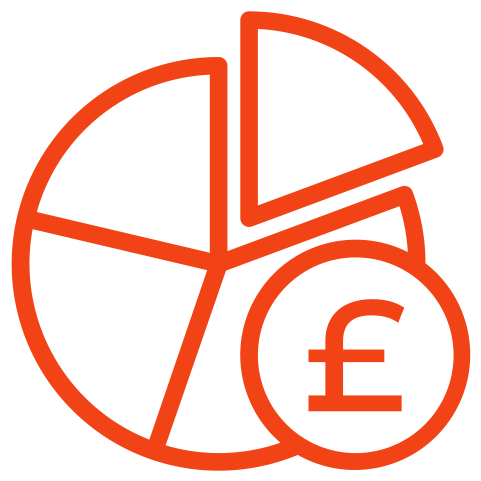 Set up fixed managable monthly repayments to give you peace of mind.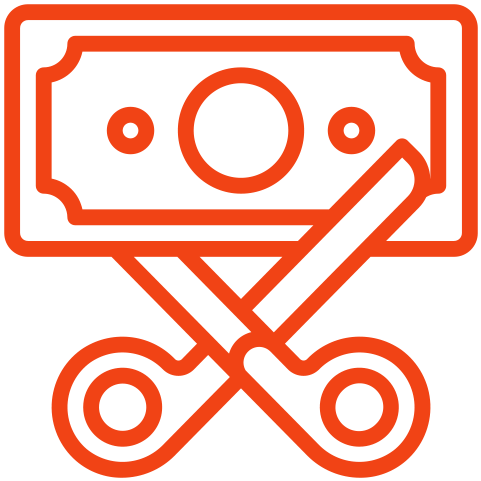 There are no arrangement fees to pay on your loan.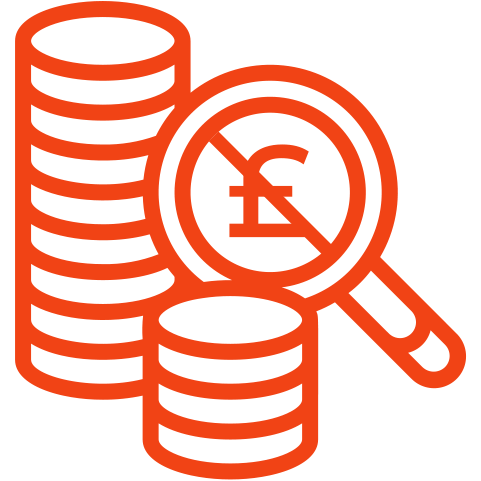 We guarantee that there will be no hidden fees on taking out a loan.
Protection for your money
My Community Bank Savings Accounts are protected by The Financial Services Compensation Scheme (FSCS) up to a value of £85,000 per person.
Got a question for our team?